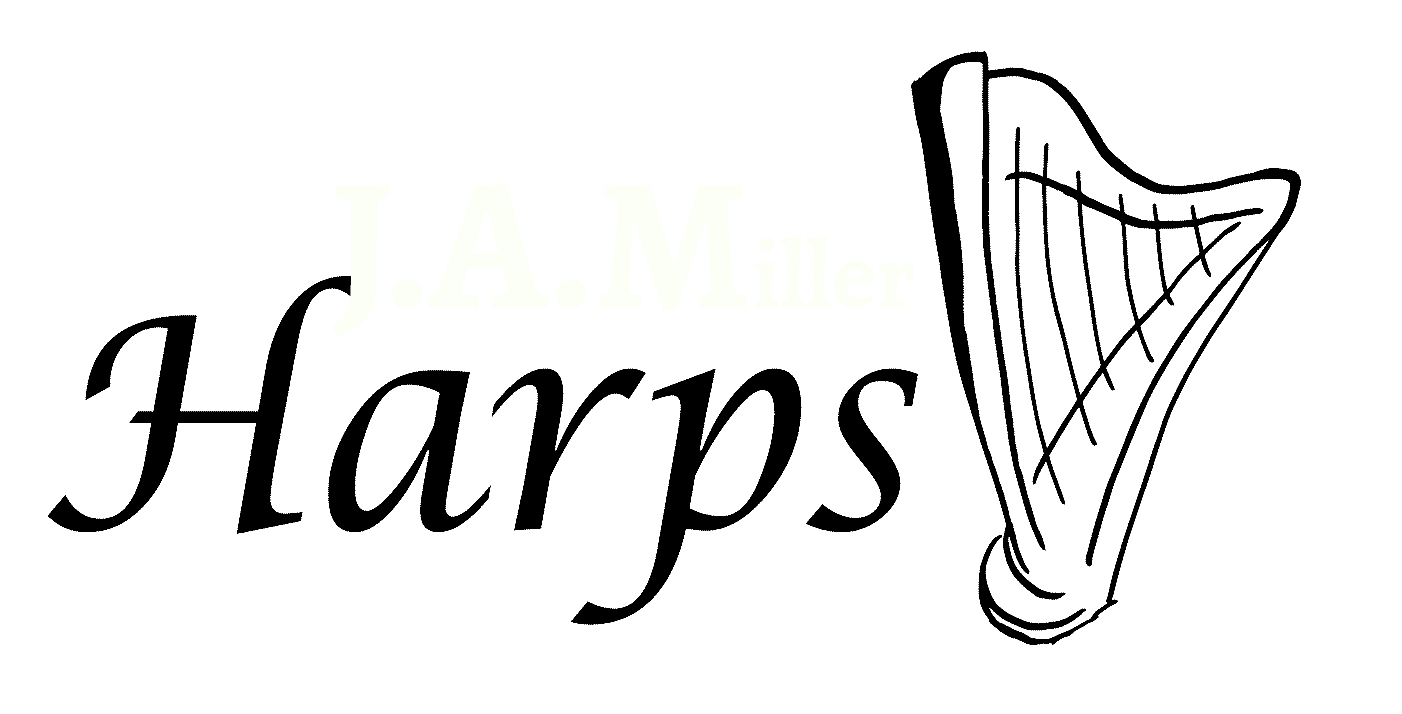 Handcrafted Music for the Soul
How to Order
To purchase a harp, use the contact form at the bottom of the page and reference the serial number of the harp you wish to buy. Be sure to include the address where the harp is to be shipped (Harps can not be shipped to P.O. boxes) . You will receive an invoice through PayPal with availability confirmation and shipping costs for your final approval. Once payment is confirmed, your order will be processed and shipped, typically within one to two business days.
If you would like to purchase a harp that is currently being built, you can reserve it for a deposit of $100. This deposit applies toward the purchase price of the harp, and is refundable if you change your mind. Once the harp is completed, I will send you a picture of the finished harp and an invoice for your confirmation or cancellation.
We can only ship within the Continental US.
Refunds
The goal of JAMiller Harps is to deliver you a beautiful, quality harp — that will bring you years of pleasure. If you are not satisfied with your harp, we offer refund or credit for the return of the harp within 30 days of purchase, provided it is in mint condition. Shipping, handling, or insurance fees will not be refunded; return postage is also purchaser's responsibility.